Affordable Concrete Cutting Affordable Concrete Cutting services the local residents of Waltham Massachusetts 02452 and surrounding areas for concrete cutting, breaking and sawing.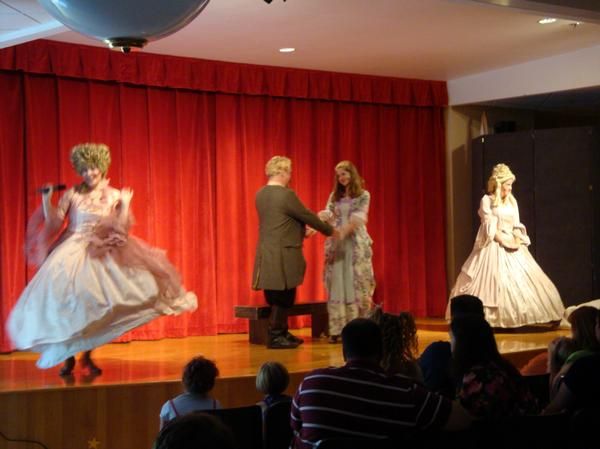 Dura Tech Pest Control - Commerical Mobile Service

Dura Tech Pest Control provides full-service commercial pest management for Supermarkets, Restaurants, Apartment & Condos, Nursing Homes, Hospitals, Research labs, Warehouses, Colleges & More. Talk directly to the owner with over 35 years of experience.